HoopRootz Lab Prep Camp
June 25th - 27th at Northfield Mount Hermon School - Gill, MA
HoopRootz LAB Prep Basketball Camp
Leadership. Academics. Basketball.
Preparation!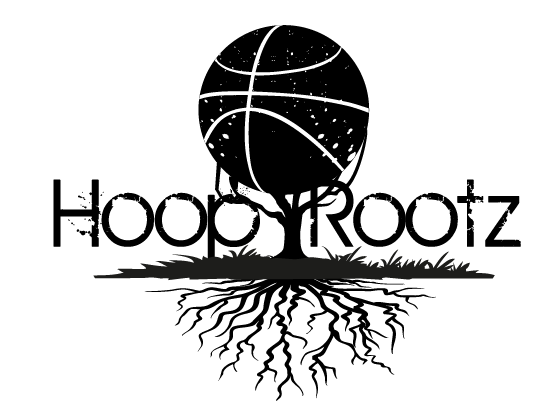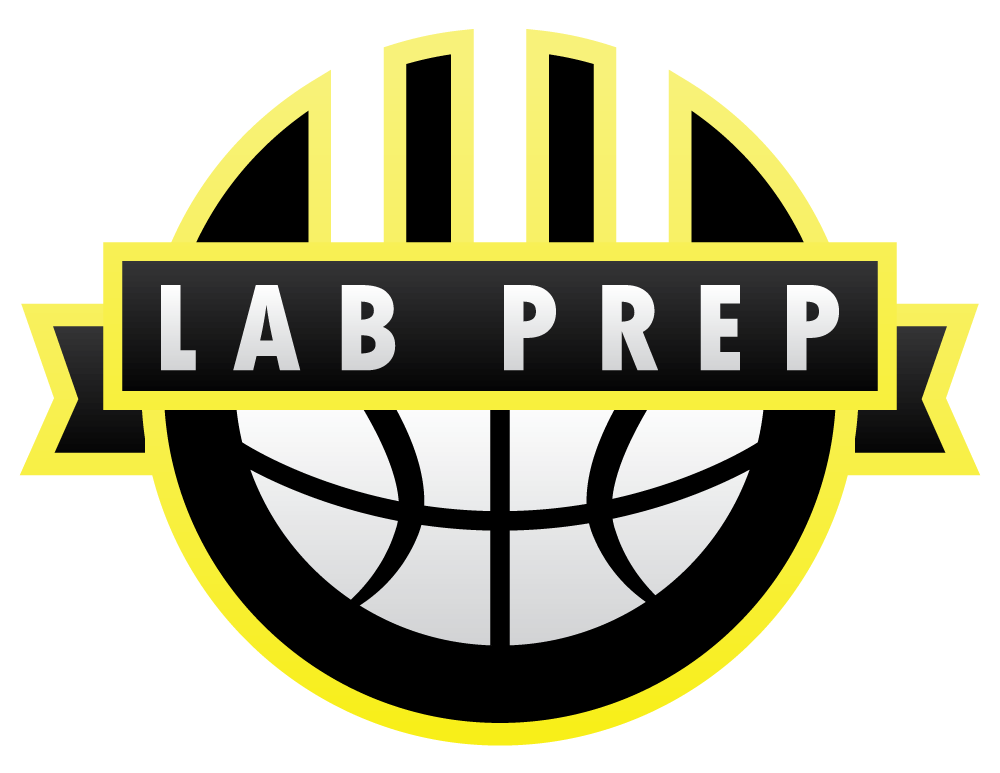 For over a decade, the New England Recruiting Report has been committed to providing local prospects with every opportunity for exposure, but now we are excited to combine our official junior elite brand, HoopRootz, with LAB Prep Camp, to offer the premier teaching and educational camp in the northeast.
In a day and age where true teaching camps have become almost unique, the HoopRootz LAB Prep Camp will teach not just the fundamamentals of the game in a unique style to make it applicable to the modern game.
Skill development, footwork, spacing, and advanced concepts will all be part of a curriculum that will also include academic information and leadership training that will provide an ideal foundation for young student-athletes preparing for their high school years.
The Specifics
Who: Rising 6th through 9th graders
What: The premier teaching and instructional camp in the northeast
When: June 25th - 27th
Where: Northfield Mount Hermon School

HoopRootz TV Is On
See other episodes
Follow HoopRootz on Twitter

Big weekends from Troy McKoy and Will Lobor!
twitter.com/expressionseyb…

Excited to announce we will be teaming with
@LabPrepCamp
next month!
hooprootz.tv/news/introduci…
pic.twitter.com/tJFKpiqaTm

We are super excited to be teaming up with
@LabPrepCamp
next month!
twitter.com/NERRHoops/stat…