Super 16 Showcase
May 25th & 26th at Connecticut College & the surrounding CT shoreline area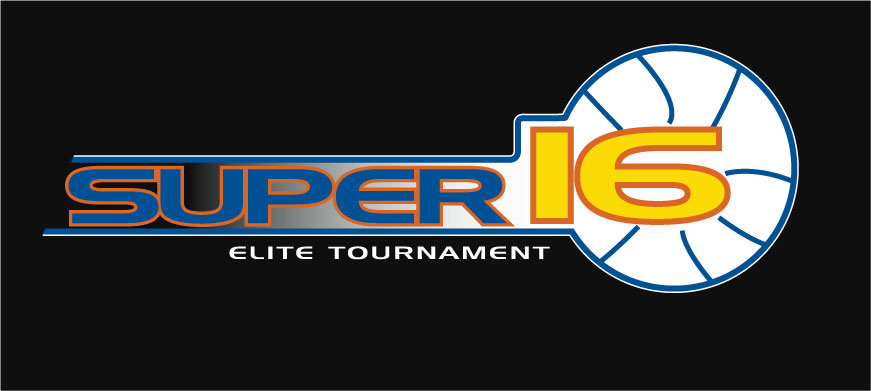 Click here to register on NERR
If you are looking for the East Coast's PREMIER Memorial Day weekend tournament, you've found it! Every Memorial Day weekend, NERR hosts some of the top programs from around the northeast, and beyond. Past champions include the likes of PSA Cardinals, New England Playaz, New Heights, BABC, Mass Rivals, Middlesex Magic, New York Rens, and others. The event has unparalleled media coverage.
The Super 16 Showcase originated as an invite only showcase for the northeast's top grassroots team played out on one day during the NCAA live period in July. In 2011 the Super 16 Showcase began the transition of moving to Memorial Day weekend, where it made an immediate splash as one of the top events on the east coast.
HoopRootz TV Is On
See other episodes
Follow HoopRootz on Twitter

Big weekends from Troy McKoy and Will Lobor!
twitter.com/expressionseyb…

Excited to announce we will be teaming with
@LabPrepCamp
next month!
hooprootz.tv/news/introduci…
pic.twitter.com/tJFKpiqaTm

We are super excited to be teaming up with
@LabPrepCamp
next month!
twitter.com/NERRHoops/stat…