Events
---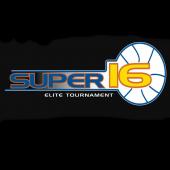 Super 16 Showcase
May 25th & 26th at Connecticut College & the surrounding CT shoreline area
The Super 16 Showcase originated as a one day live AAU event for the top teams in the northeast and evolved into one of the top Memorial Day events on the east coast.
---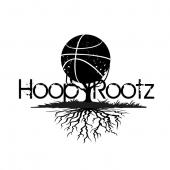 HoopRootz Lab Prep Camp
June 25th - 27th at Northfield Mount Hermon School - Gill, MA
The HoopRootz LAB Prep Camp offers a premier teaching and instructional setting for rising 6th - 9th graders.
HoopRootz TV Is On
See other episodes
Follow HoopRootz on Twitter

Big weekends from Troy McKoy and Will Lobor!
twitter.com/expressionseyb…

Excited to announce we will be teaming with
@LabPrepCamp
next month!
hooprootz.tv/news/introduci…
pic.twitter.com/tJFKpiqaTm

We are super excited to be teaming up with
@LabPrepCamp
next month!
twitter.com/NERRHoops/stat…