Junior Elite 75 Showcase
March 20th at Mass Premier Courts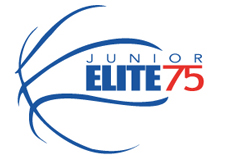 Preparing Young Players and Families for their Basketball and Academic Futures
For Prospects in Grades 5-8
Mass Premier Courts - 97 Green St, Foxborough, MA 02035
5 - 6pm: Check-In for Registered Players; 6 - 9:30pm: Showcase
The New England Elite 75 Showcases are undeniably the premier brand of one day showcases in the region. The Junior Elite 75, in collaboration with the Elite 75 College Showcase and the Elite 75 Frosh/Soph Edition, host all of the top players in New England, from grades 6-12, at one point during the year.
Since 2009, the Junior Elite 75 Showcase has provided the region's top middle school players with early exposure, advanced skill instruction and educational sessions.
Basketball Highlights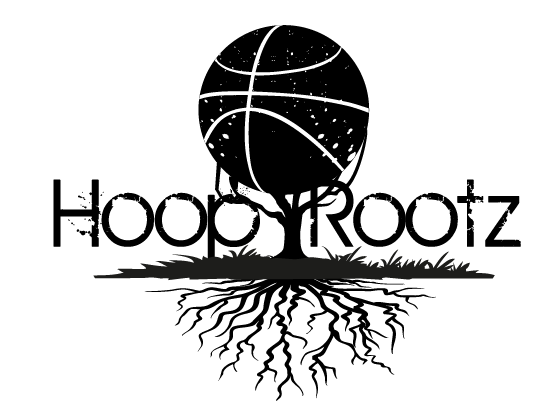 Coverage from HoopRootz, the preeminent brand in the history of New England middle school basketball, which will be relaunched to cover junior elite basketball throughout the northeast region;
Early exposure to prep school coaches throughout the region who will not only be on hand to evaluate but also actively coaching at the event;
Advanced skill instruction from a coaching staff comprised of NCAA men's basketball coaches and highly accomplished prep and high school coaches;
The opportunity to purchase an NERR-TV package - a professionally developed highlight tape that will be featured on their NERR Junior Elite Prospect profile;
Q & A session with NERR founder and ESPN recruiting analyst Adam Finkelstein, who previously coached at the prep level, NCAA Division I and NCAA Division III.
Academic Highlights
A secondary school fair will be on site providing players and their families with the chance to learn about many of the prestigious academic institutions in the northeast;
Seminars focusing on the options available to players and their families who are deciding between public high schools, NEPSAC schools and other private schools with coaches from all three levels on hand to discuss the merits of their schools and programs;
Admission representative Q & A session from NEPSAC and other private schools;
Seminars explaining new regulations from the NCAA Clearinghouse that any player hoping to have a chance to earn a college scholarship needs to know from the moment they reach high school.
Pricing
$95 Early-Bird Showcase Fee (does not include NERR-TV) *on or before March 2nd* via online registration above
$190 Early-Bird Showcase & NERR-TV Package *on or before March 2nd* via online registration above
**Showcase Fee becomes $115 & Showcase/NERR-TV Package becomes $210 after March 2nd**